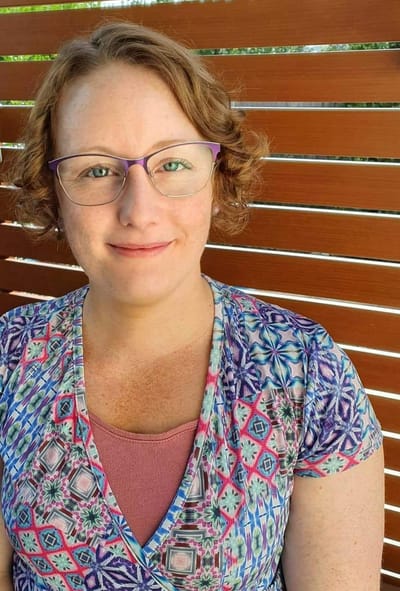 Unfortunately Dr Inglis is at capacity and is not accepting new referrals. If you are a previous client you can email Dr Inglis to discuss re-referral.
Dr Beth Inglis BPsyc(hons) DPsyc(clin) MAPS
Certified Individual Schema Therapist (standard level)
Hi. I'm Beth; Clinical Psychologist and Board-approved supervisor of graduate Psychologists.
I love working with adults of all ages, backgrounds and personalities. My aim is to provide a safe and supportive space where you feel comfortable to work through your current difficulties. My approach is gentle, respectful and non-judgmental. Treatment is individually tailored for each unique personality and focused on the goals that are important to you.
I welcome individuals from all communities and cultural backgrounds, and provide a safe therapy space for those who are LGBTIQA+ I also have extensive experience working with Autistic and ADHD females.
Through our sessions I will help you increase your understanding of your current issues and their origins, and help you develop more effective coping strategies. Treatment is primarily based on Cognitive Behaviour Therapy (CBT), EMDR, and Schema Therapy principles and techniques. I am also guided by Mindfulness-based therapies, Sensorimotor Psychotherapy and DBT strategies.
My background:
I have over 12 years experience working in a variety of public and private settings. I completed my Clinical Doctorate at Monash University and my research was in the area of Autism and emotion recognition. After completing my Postgraduate studies I worked in a Community Psychiatry Team with adults with severe mental health issues in Ballarat, Victoria.
For the past several years I have been working in Private Practice and furthering my training in trauma-focused interventions including EMDR and Schema Therapy. I have completed my Schema Therapy Certification.
I moved to Canberra in 2016 with my husband, two young children, and multiple pets. We are enjoying exploring Canberra and making it our new home.